Because life's better beyond walls.
Outdoors

Enhance your outdoor lifestyle and reduce your impact on the planet.

Sustainable Design

We create durable, repairable, and upgradable products made from recycled and recyclable materials without excess features.

Rating System

We review all inputs and outputs of manufacturing; including energy, water, wastewater, waste, chemical use, and greenhouse gas emissions.

Zero Plastic

We're discontinuing of all plastic waste across new packaging of eyewear products.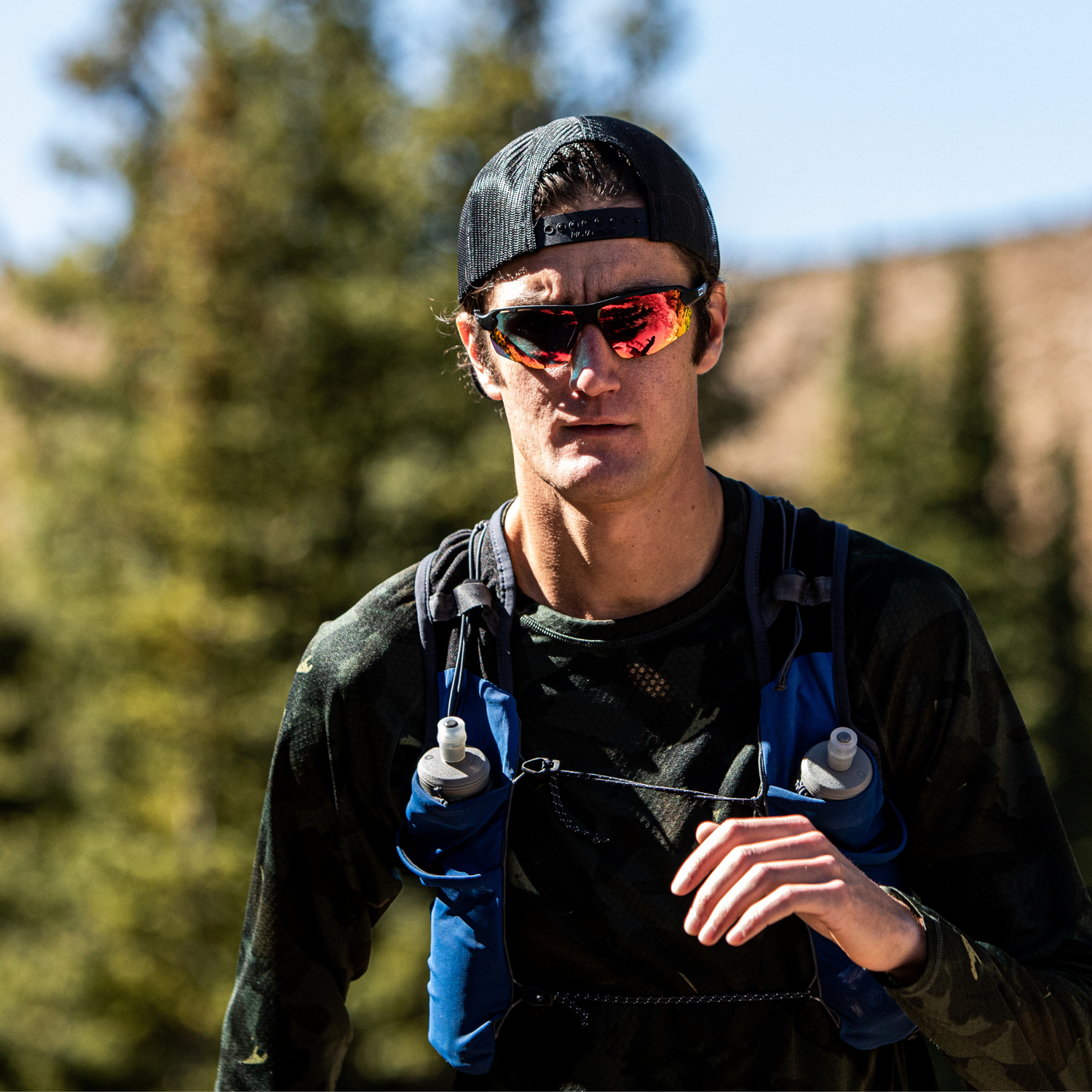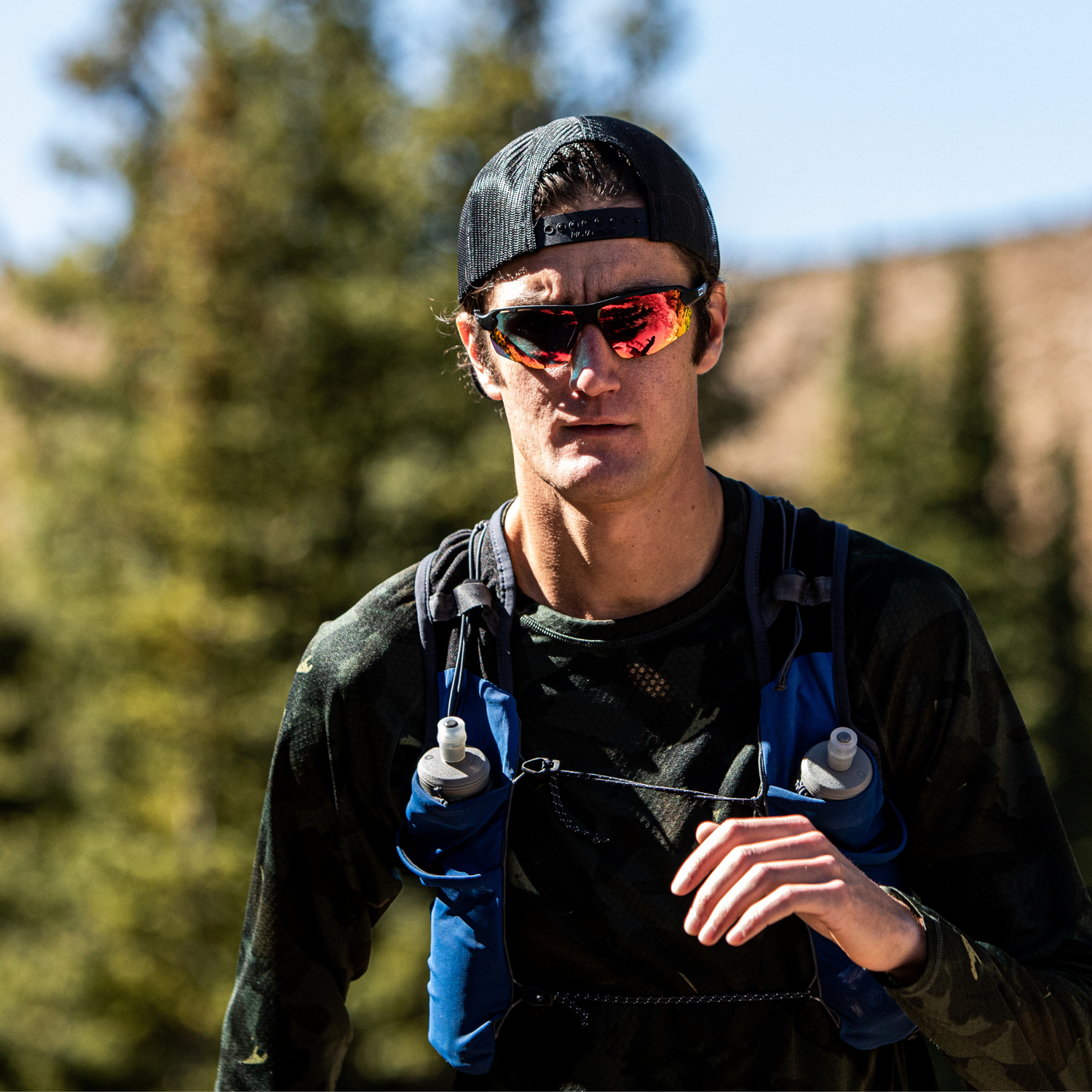 Discover Chromapop
ChromaPop+™ lenses are polarized to cut glare, and they enhance contrast and natural color to make the details pop