For further information, interviews or images please contact:
Amanda Ross
P: 0414 987 327
E: ross.amanda.pr@gmail.com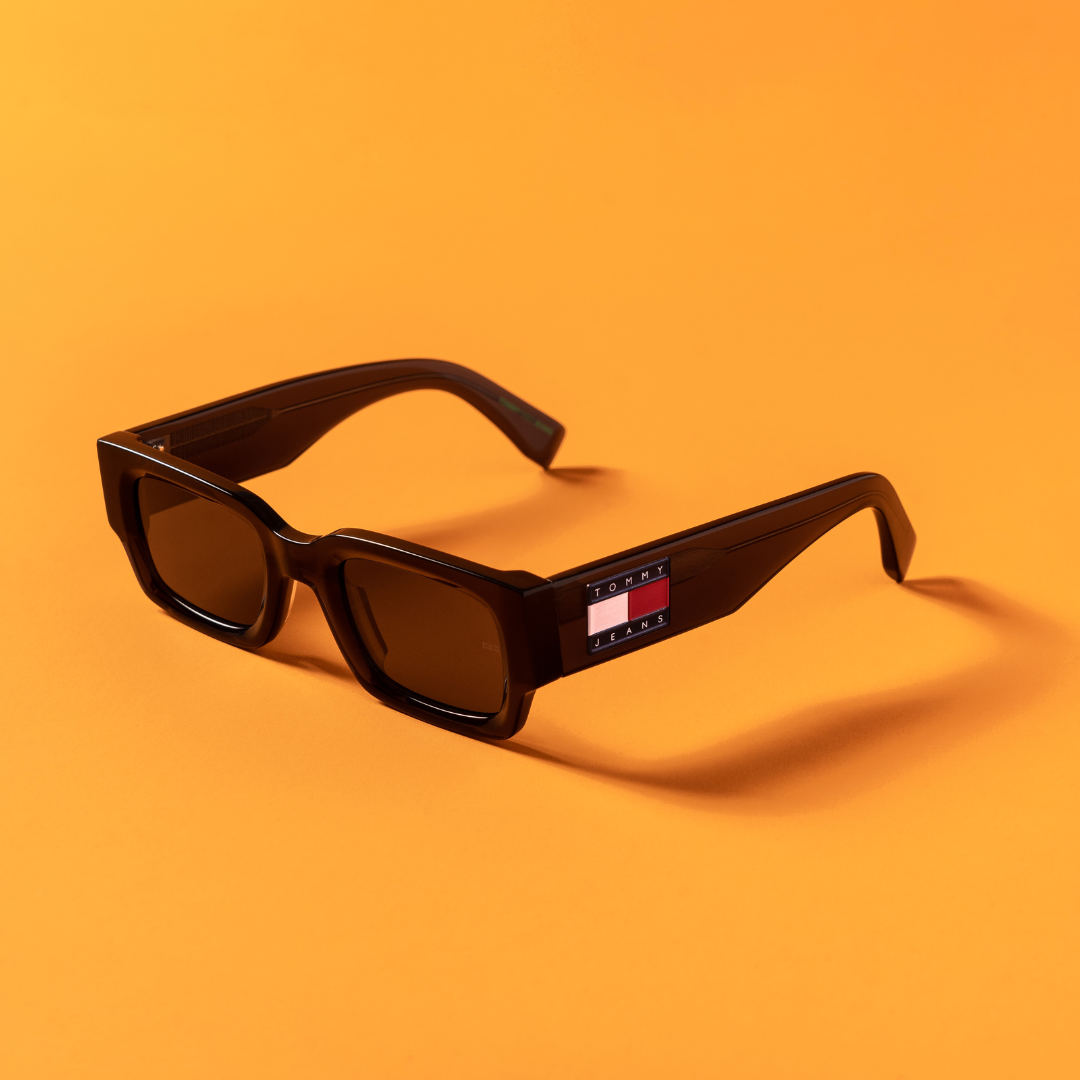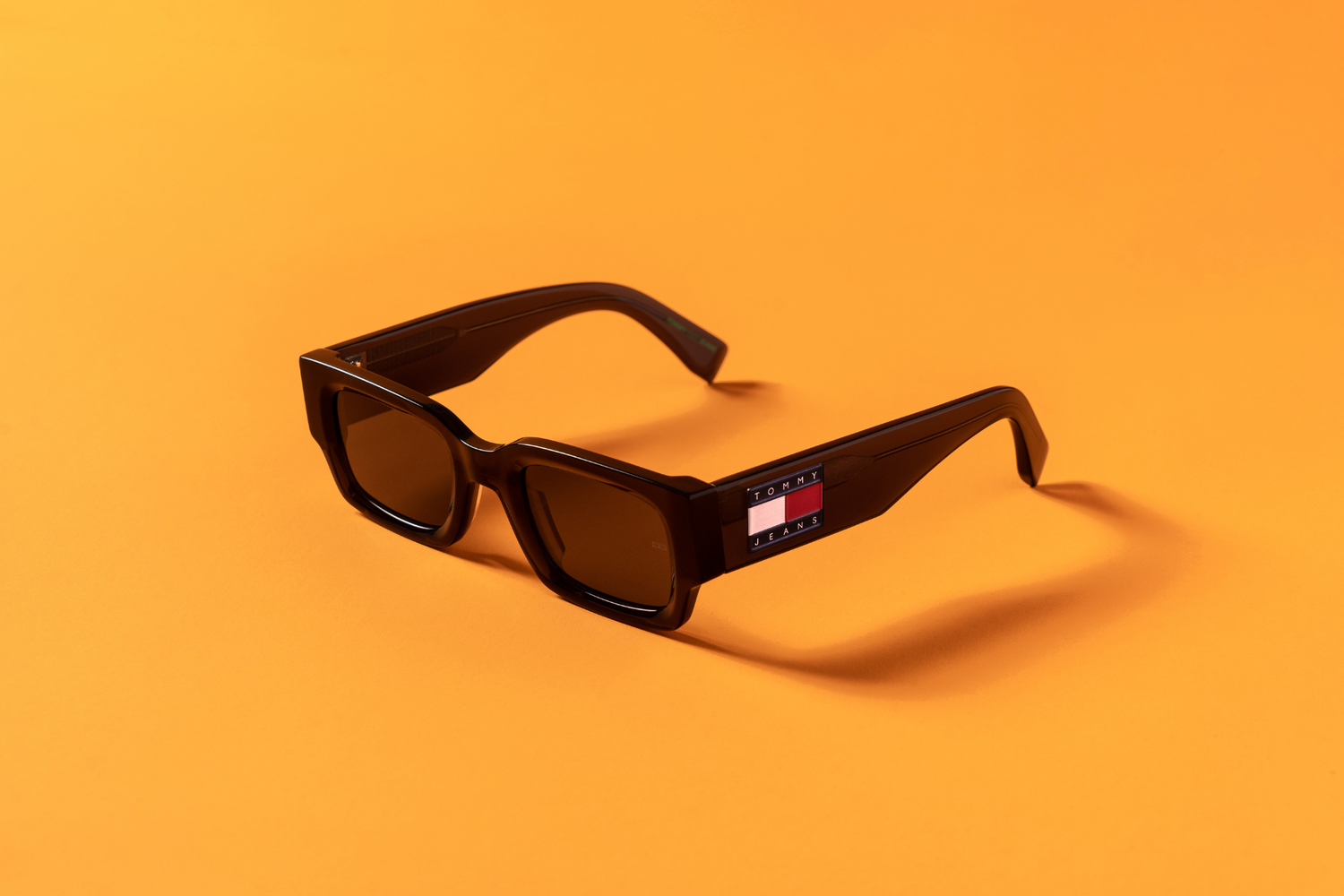 Tommy Hilfiger TJ 0092/S BLACK
In true Tommy Hilfiger fashion, the brand takes sustainability and makes it endlessly stylish. These boldly shaped frames are made entirely out of eco-acetate.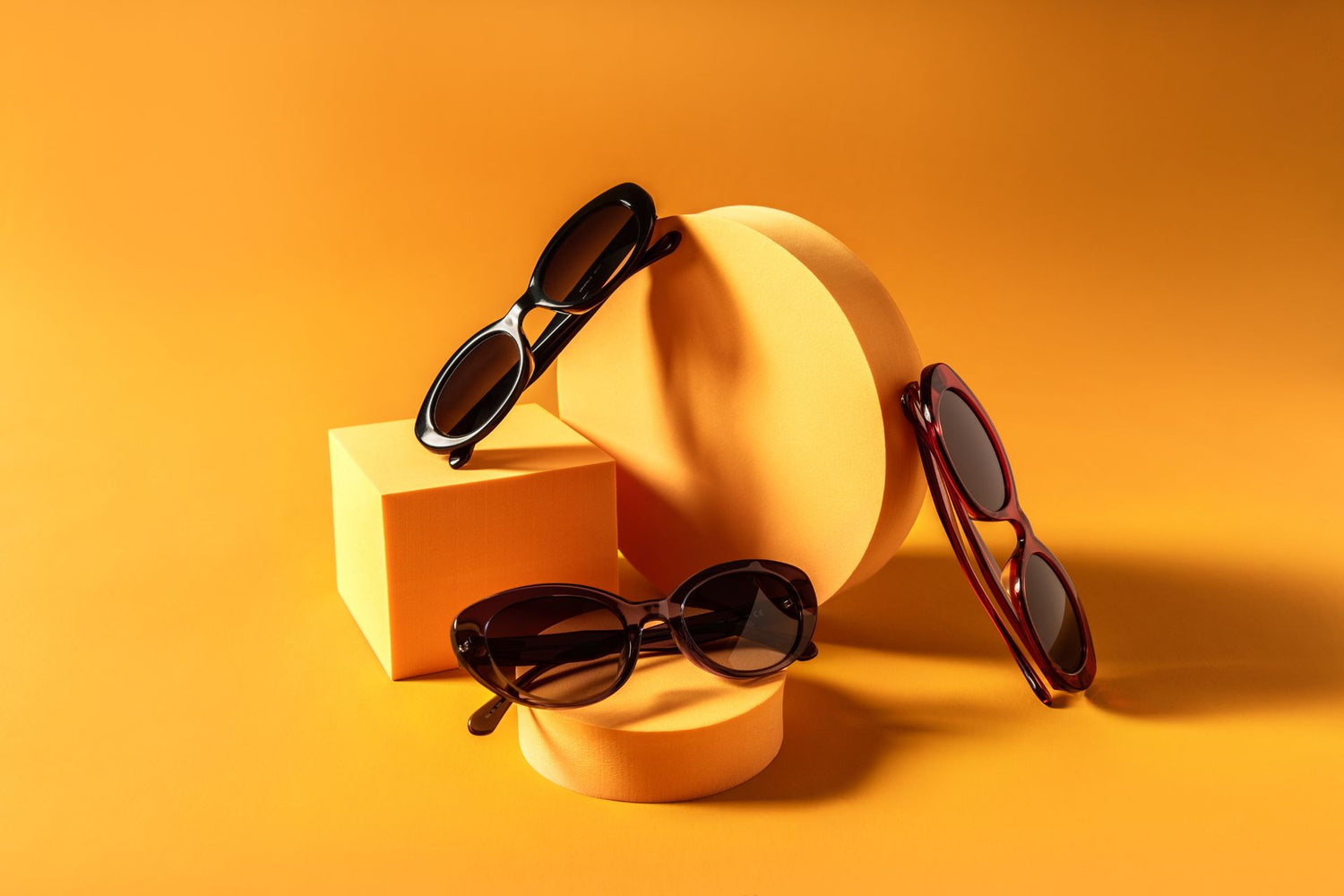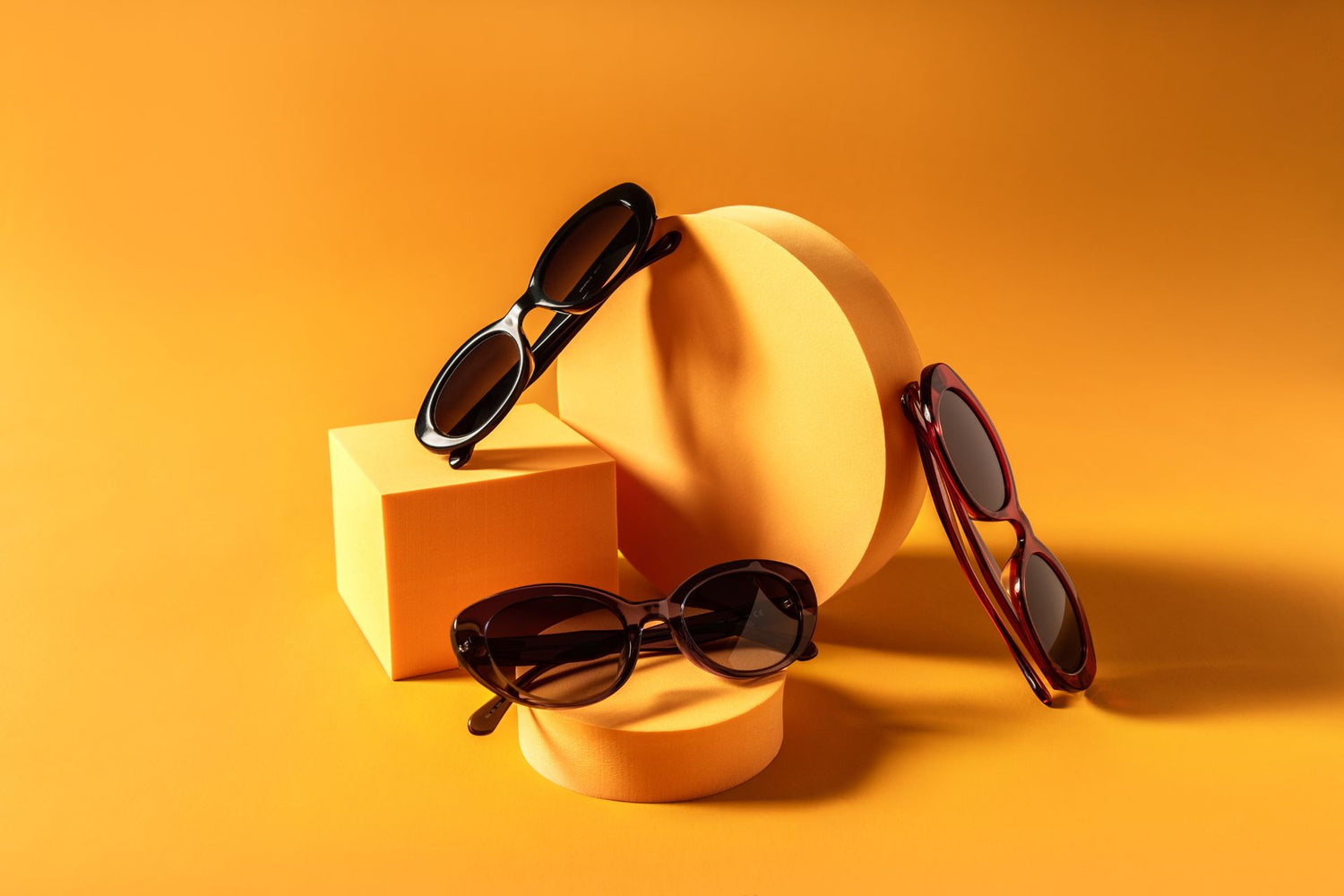 Kate Spade CRYSTAL/S RED and BLACK
It's time to make a bold statement in sustainable fashion. These frames are made entirely from eco-friendly acetate. The cat-eye shape delivers an elegant and expressive look that flatters most faces.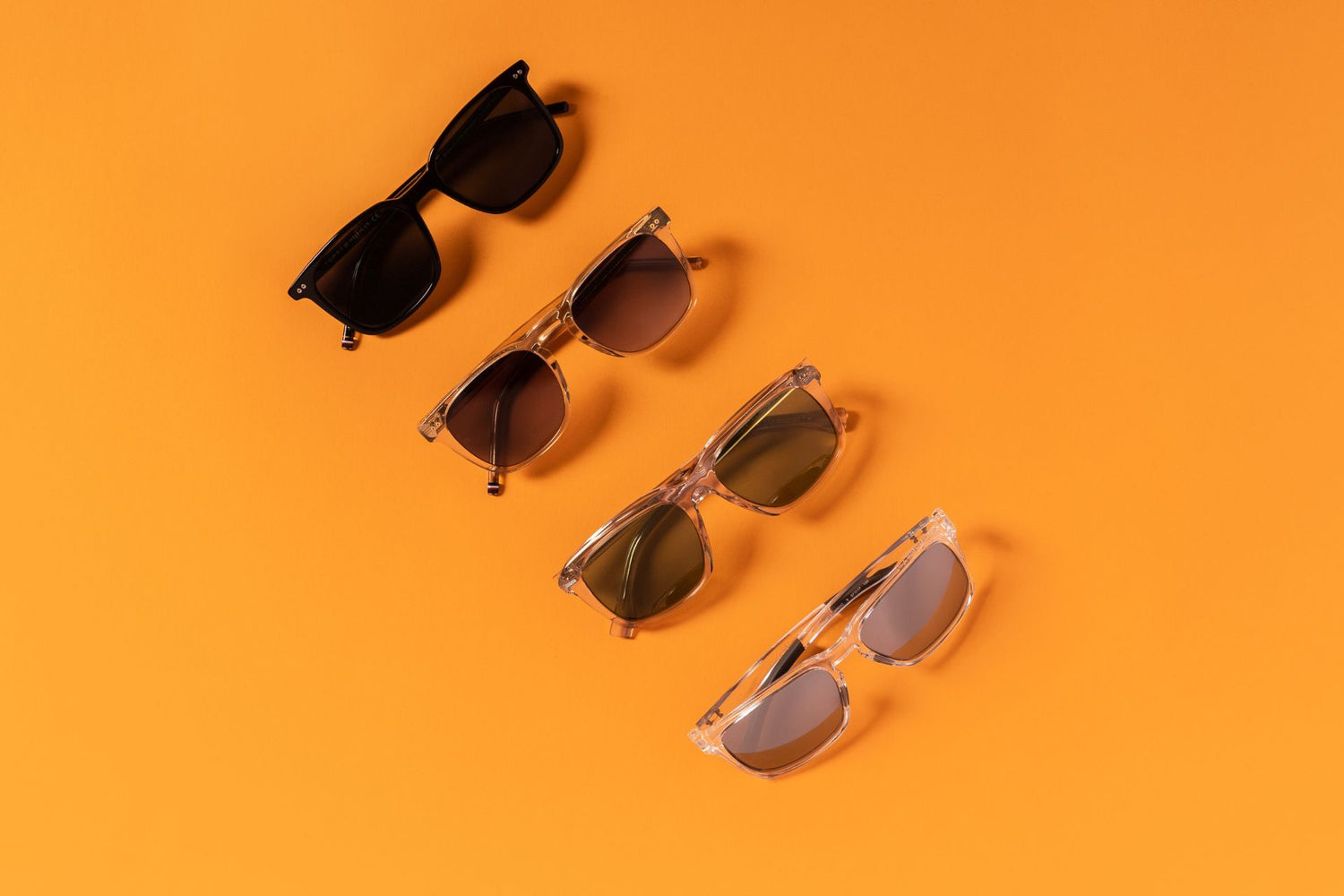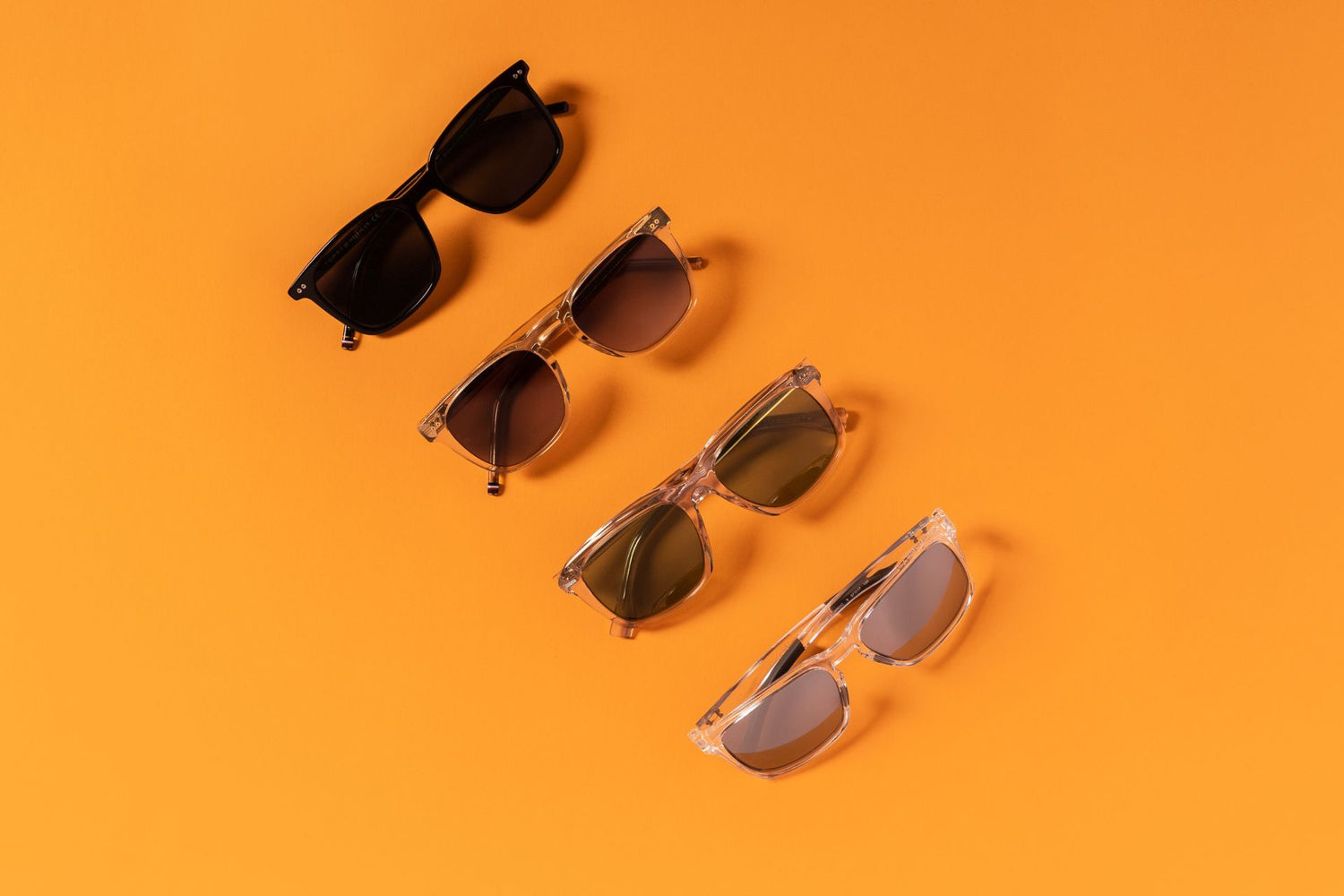 Tommy Hilfiger TH 1890/S BLUE
Made from recycled acetate, these sunglasses are essential for every unmaintainable dresser. The frames are versatile and contemporary with its classic square shape and on-trend transparent hues. The iconic metal rivets on the front make these an unmistakable accessory for the more planet-conscious.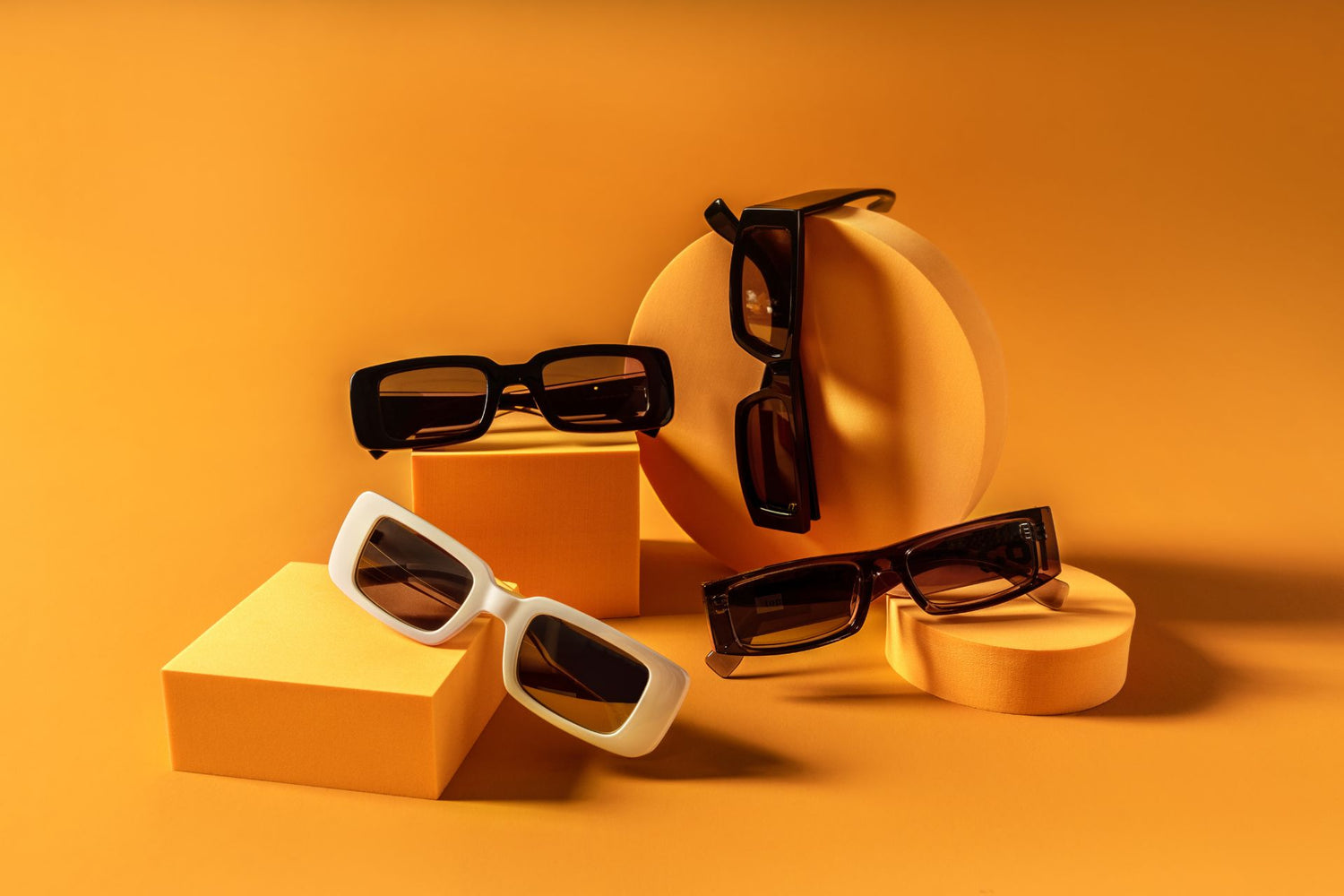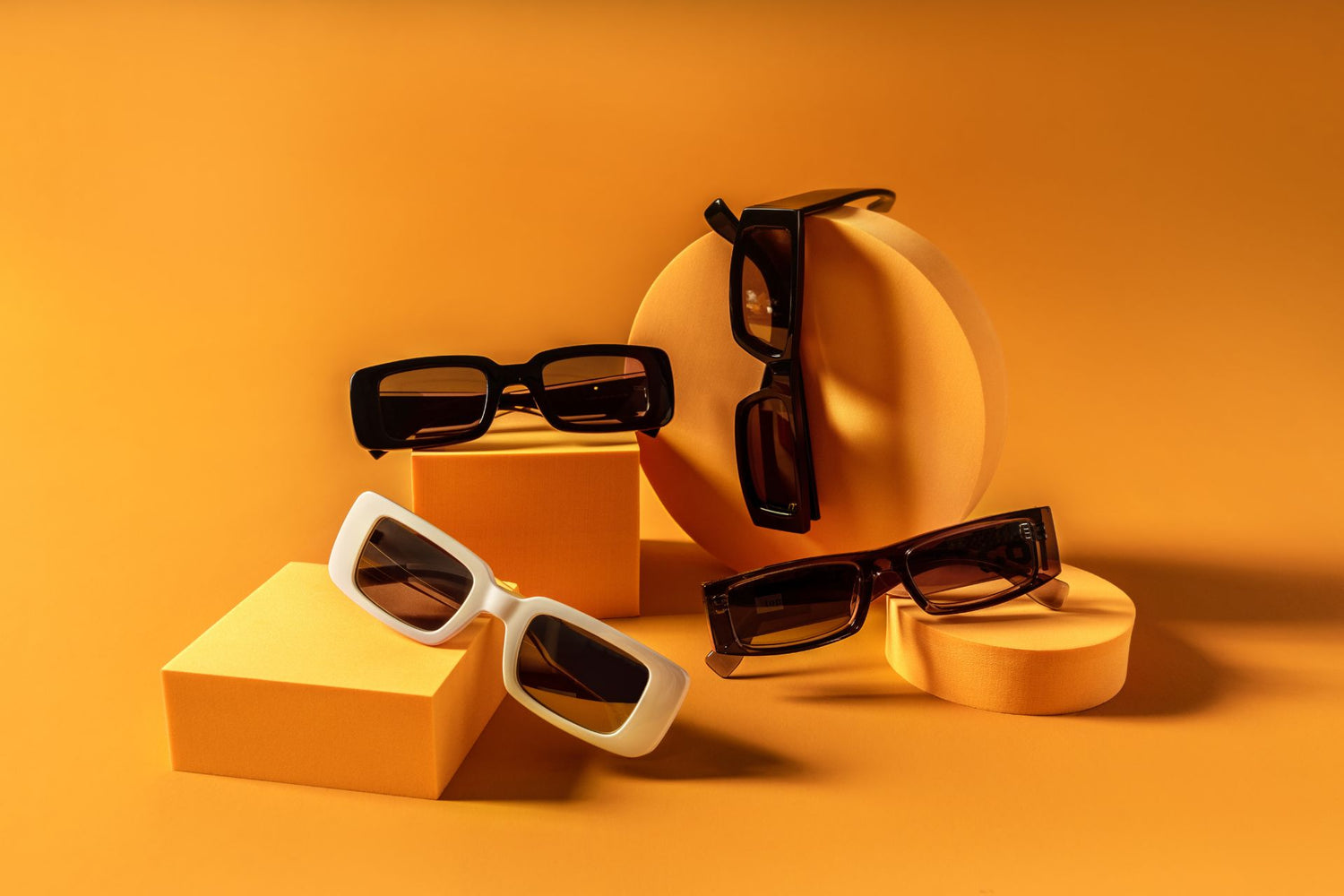 Tommy Hilfiger
This is a perfect combination of style, comfort, and sustainability. These unisex sunglasses by Tommy Hilfiger are made using bio-based materials. The green logos on the end tips represent the brand's commitment to environmentally sustainable fashion. With its linear shape and iconic logo details, these sunglasses are a must-have accessory for anyone who cares deeply for the planet.
Hugo Boss 1386/S HAVANA
Made from recyclable acetate, these bold framed sun/eyeglasses make for the perfect eco-friendly accessory. Complemented by BOSS' iconic metal trims and RESPONSIBLE etching, these glasses come in glamorous hues and colours to give the sustainable fashion conscious an extra bit of flair.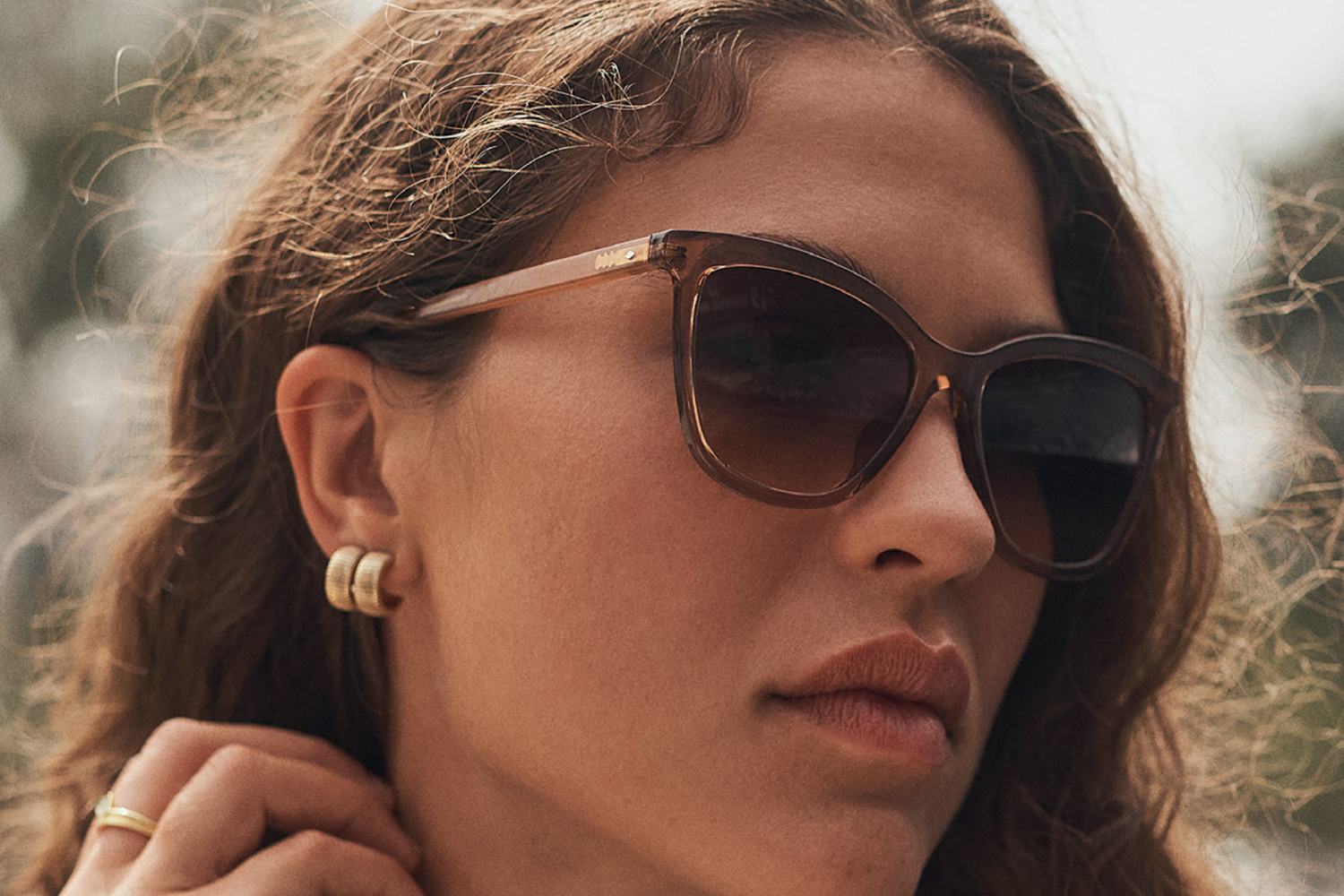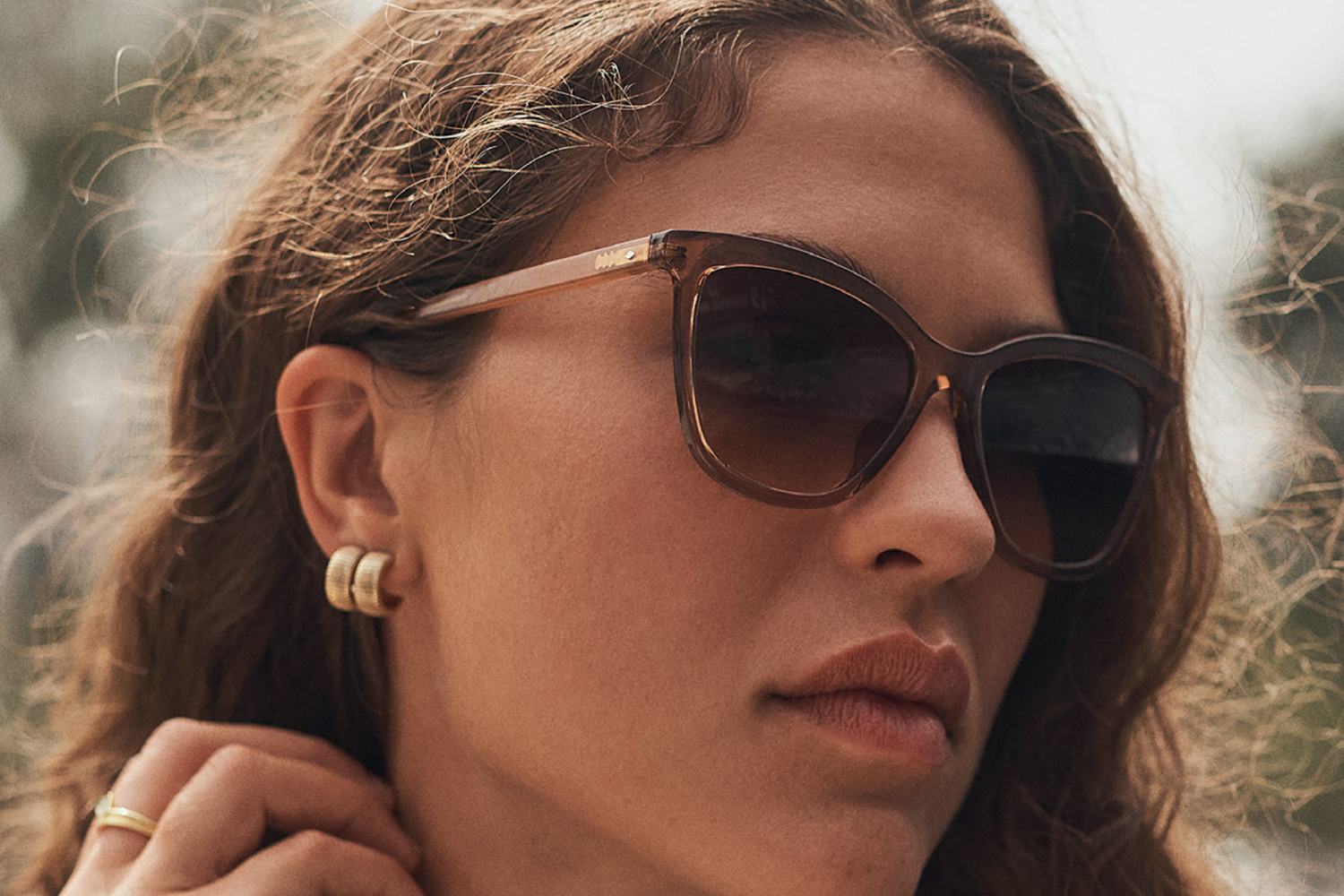 Fossil 2122/S CRYSTAL BEIGE
These women's sunglasses are a symbol of Fossil's commitment to protecting the environment. Down to the packaging, everything part of these sunglasses is made entirely from eco-friendly, reusable materials.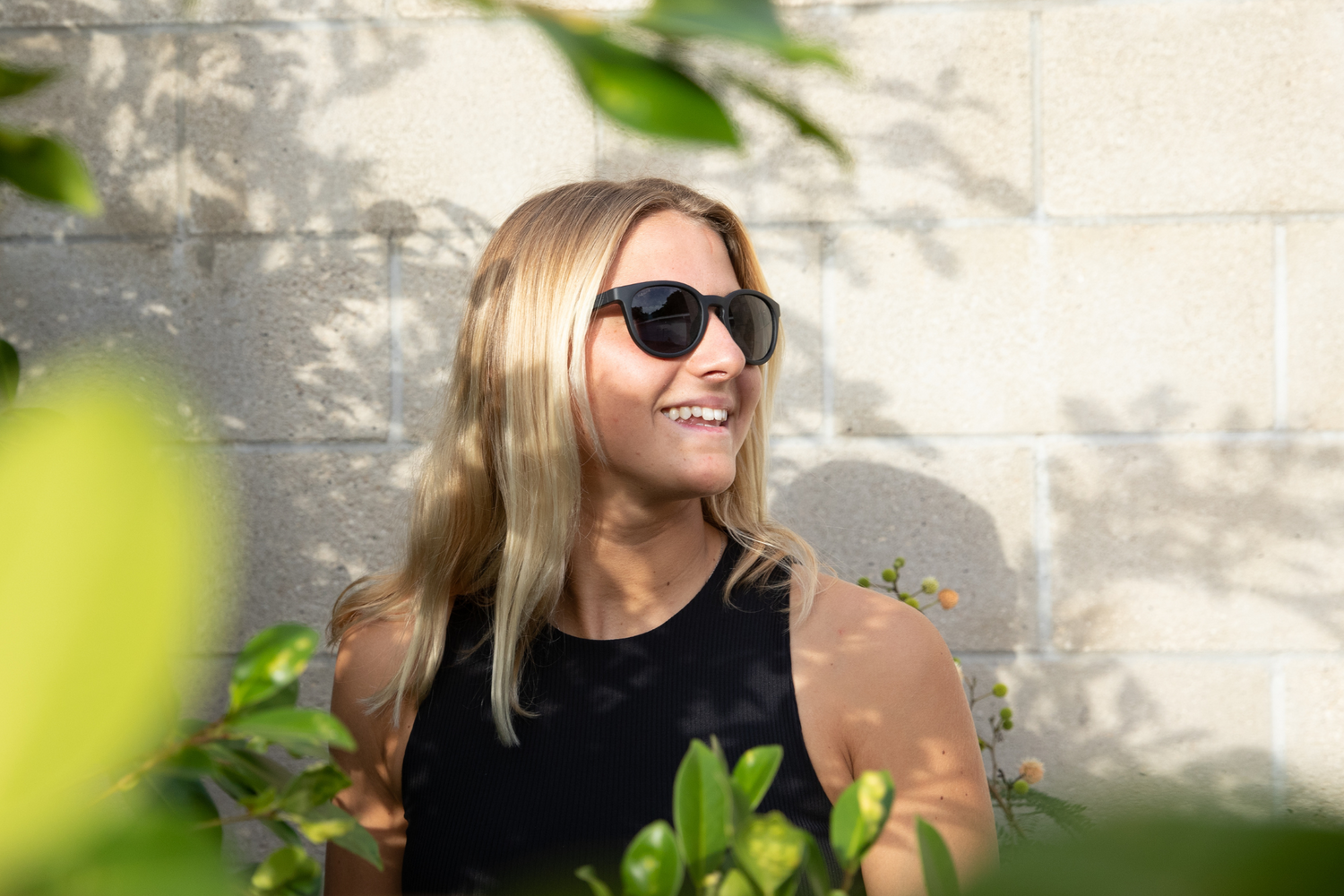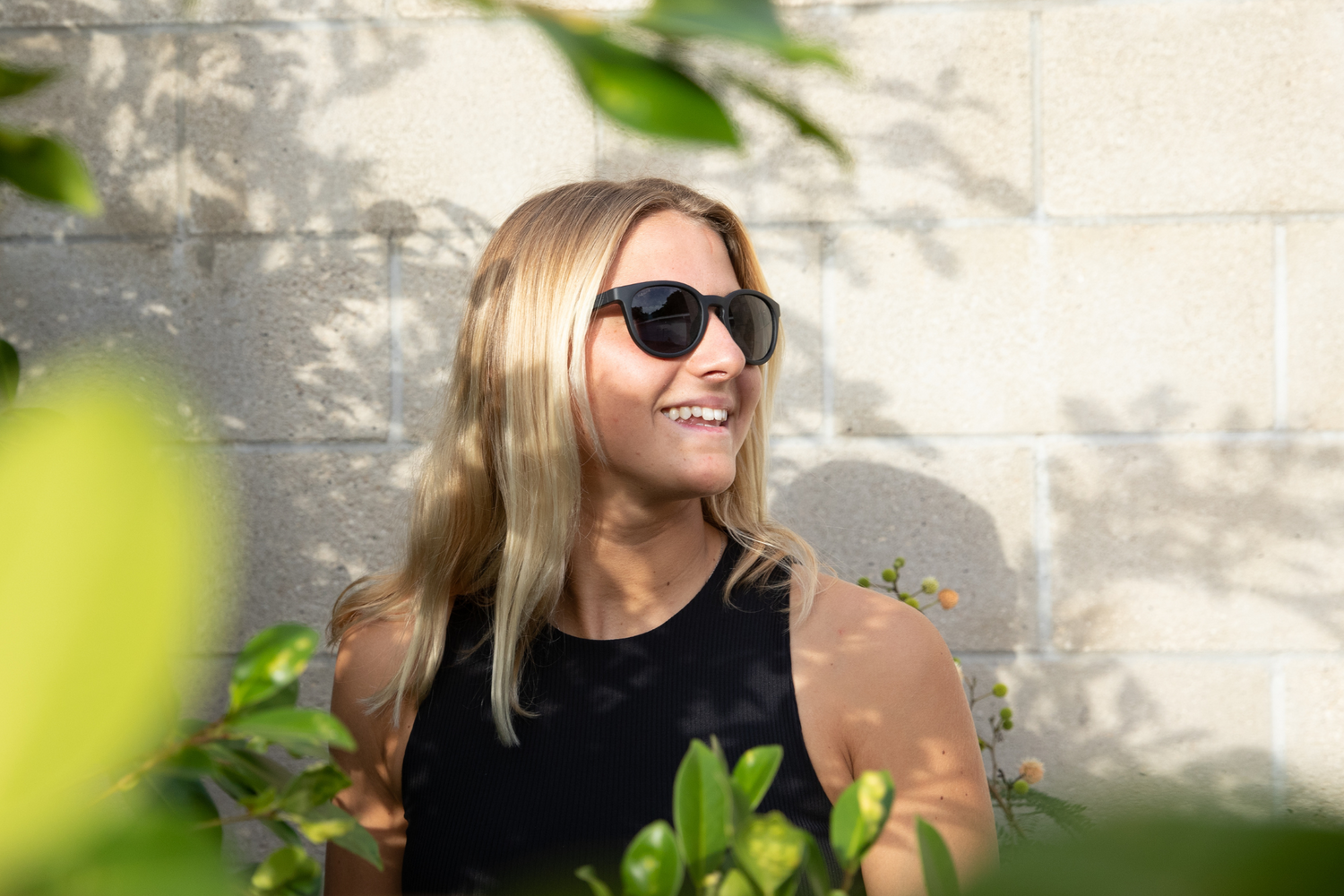 Smith Optics WANDER MATTE BLACK
World surfing champion and friend of Smith Optics brand, Molly Picklum wearing the Wander sunglasses in matte black featuring thin frames made from eco-polyamide.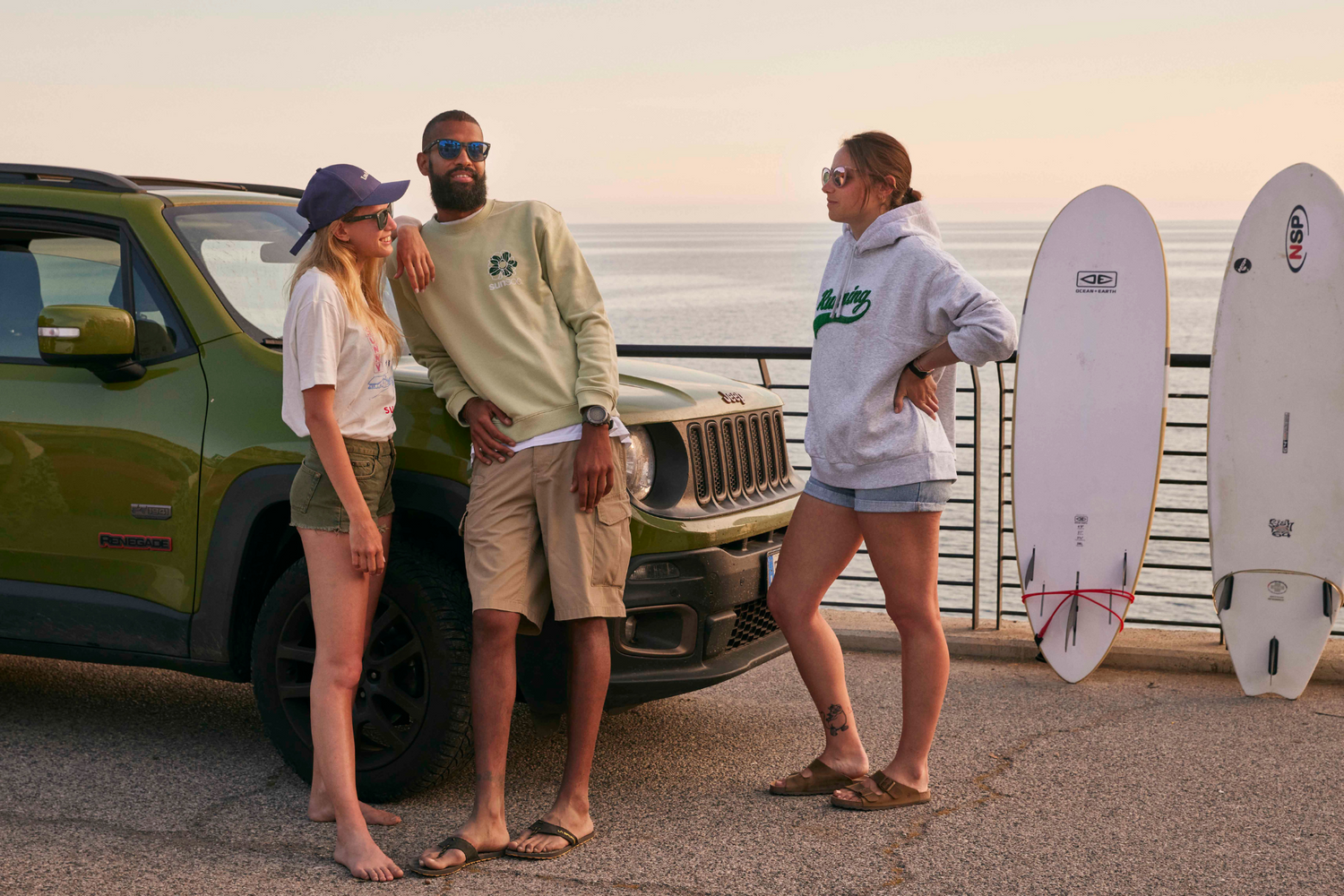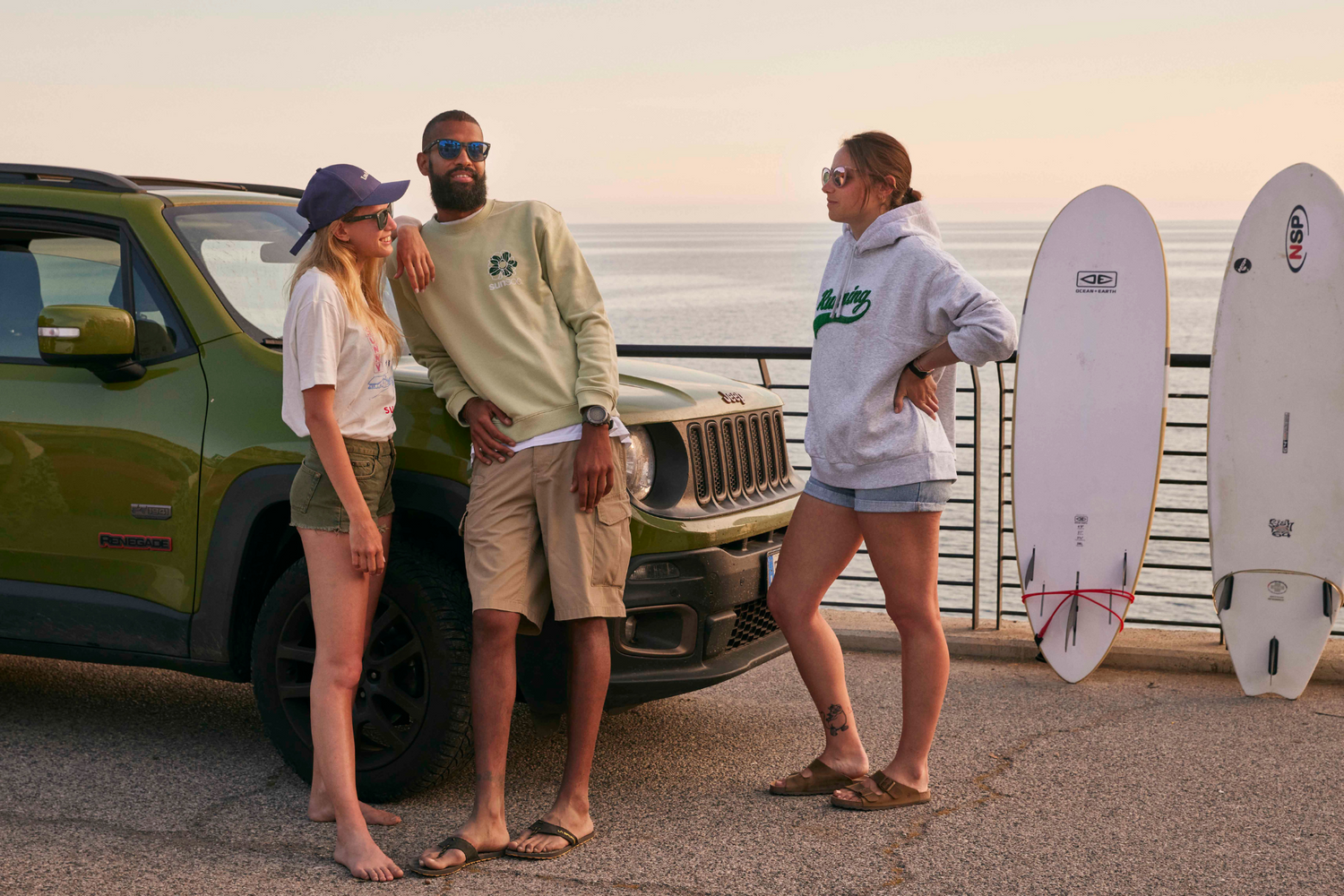 Blue Bay
Designed in Italy, Blue Bay is Safilo's flagship line of sustainable eyewear. Driven by a commitment to help protect and preserve the lives of sea turtles, Blue Bay crafts everything, from their frames to packaging, using 100% recycled materials.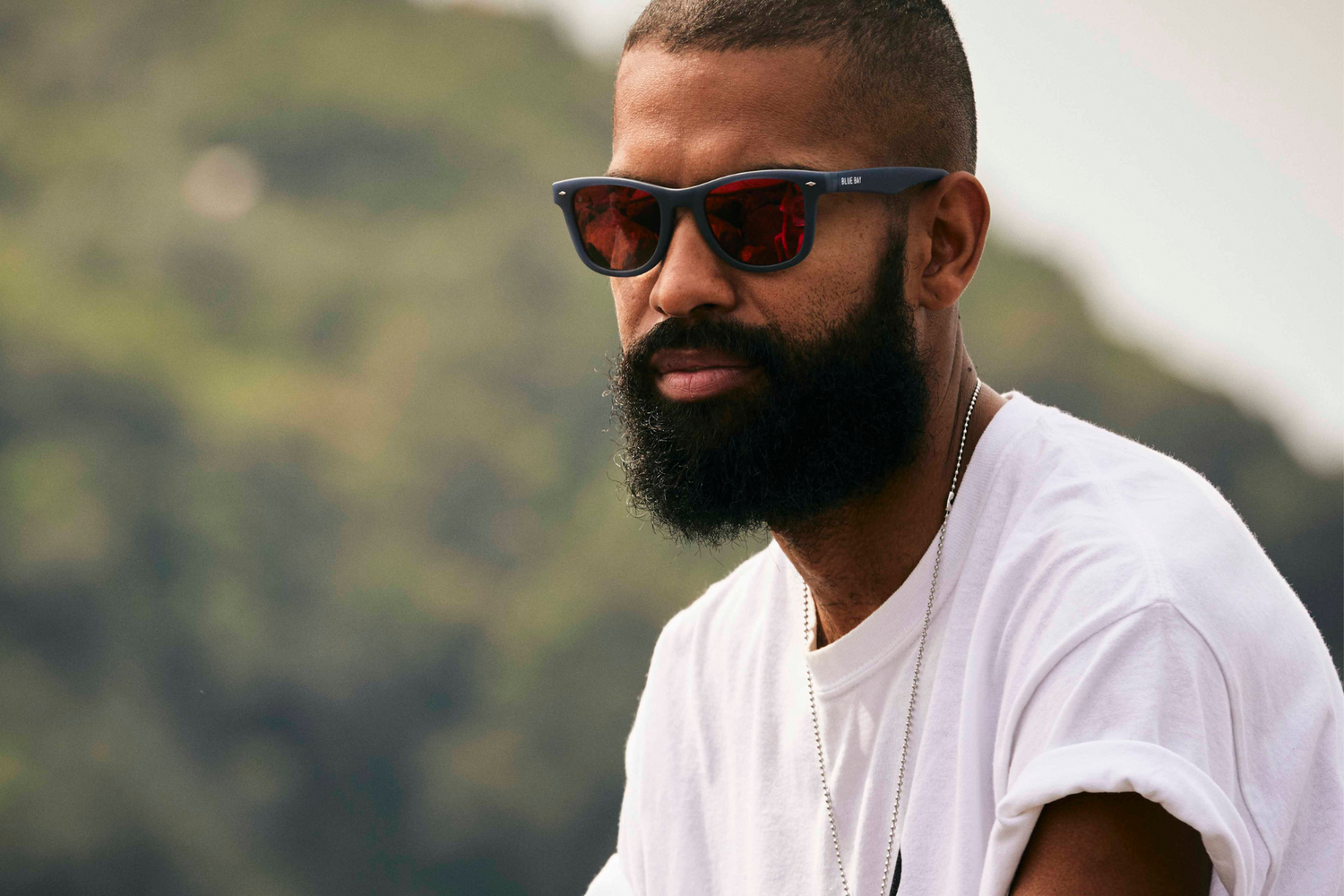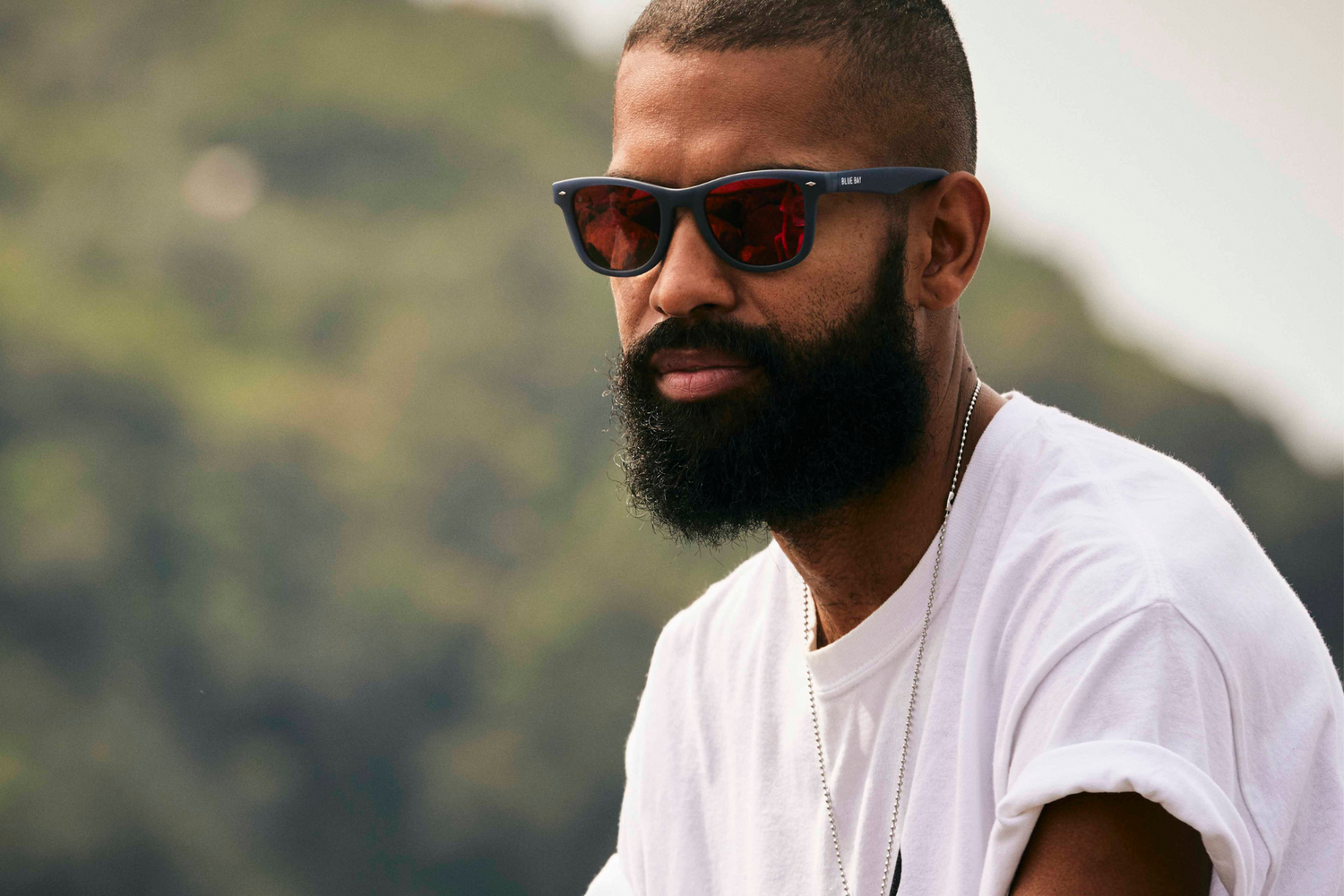 Blue Bay CHITRA MATTE BLACK BLUE
These vintage-styled, unisex sunnies reflect Blue Bay's commitment to protecting sea turtles. Made entirely from recycled water bottles, each pair helps keep our waters clean and safe. With wave graphics embellishing the inner side of the temples, these sunglasses are rich with beautiful details. The lightweight frames and signature polarised lenses make these the perfect blend of style, comfort, and sustainability.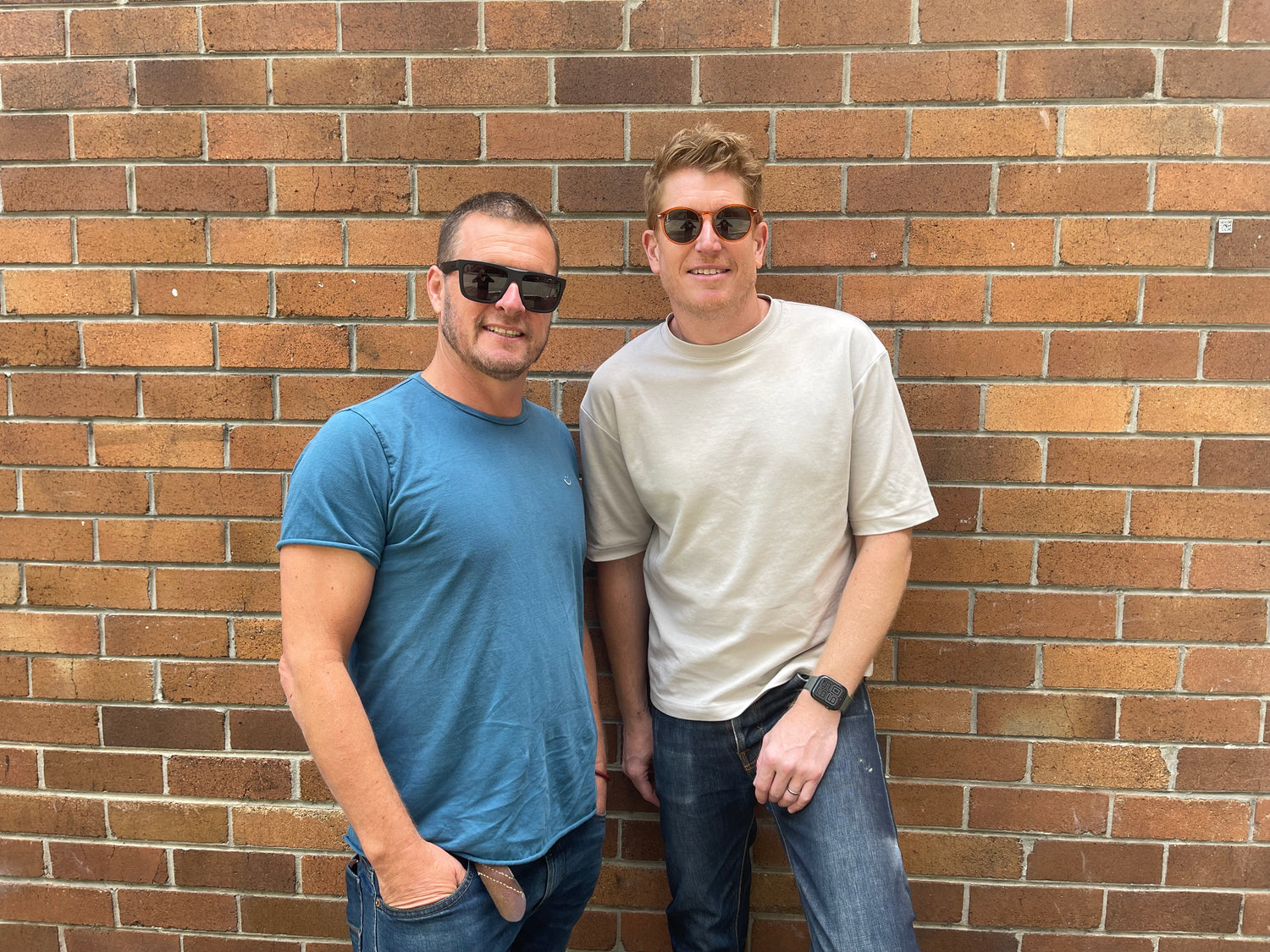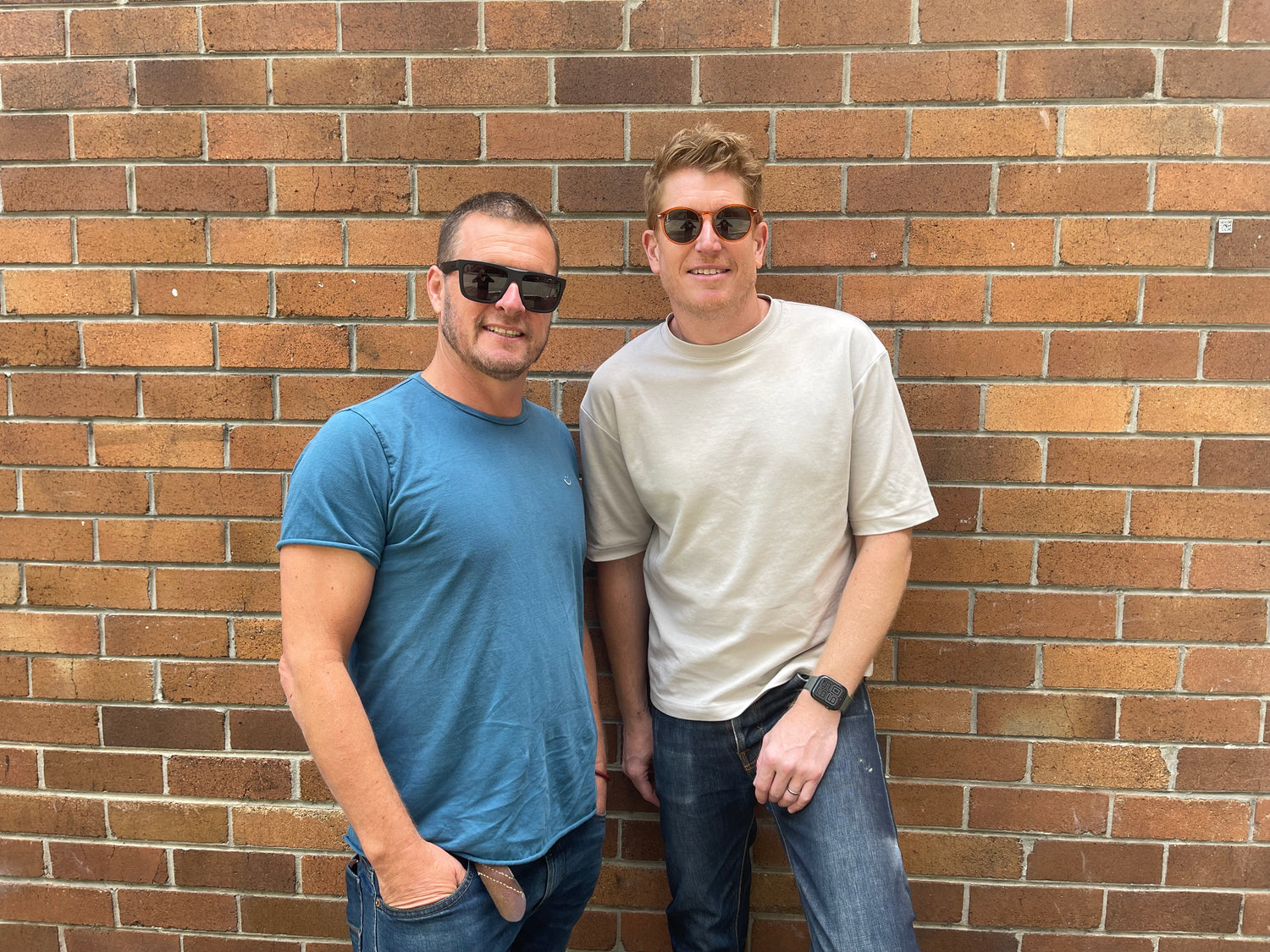 The Folkal founding team from creative agency Edge; Fergus Stoddart and Richard Parker.