LINEUP MATTE BLACK
GREY POLARIZED CHROMAPOP
Regular price

Sale price

$260
Buy a second pair + get 30% OFF
Sustainability Rating:



Go big or go home. The Smith Lineup sunglasses strike a balance between timeless classic and modern, chunky style you can wear anywhere. The bio-based frames have soft rubber, non-slip nose pads, so they don't slide down your face on a hot summer day. Color- and contrast-boosting ChromaPop™ lenses give you a clear read on life from sidewalk to surf break and park to patio.
Suits this face shape

These frames will look good on the following face shapes:
Eco Materials

Frame Material: ECO POLYAMIDE

Temple Material: CELLULOSE PROP. INJ
Sustainability Details

Frame Material:  50% Bio-Based Material

Lens Material: 50% Bio-Based Material

Frame/Lens Processes: with Low Waste Technology

Frame/Lens End of Life:

Case Material: 

Case Processes:

Case End of Life: 

Transit Packaging: 100% Made from Recycled Material

Ecommerce Packaging: Transit Packaging is Recyclable, 60% Made from Recycled Material,

Transport:
Product Specifications

Size Guide: MEDIUM

Shape: RECTANGULAR

Lens: GREY POLARIZED CHROMAPOP

Polarised: YES

Fitting Type: INTERNATIONAL

SKU: 205888003586N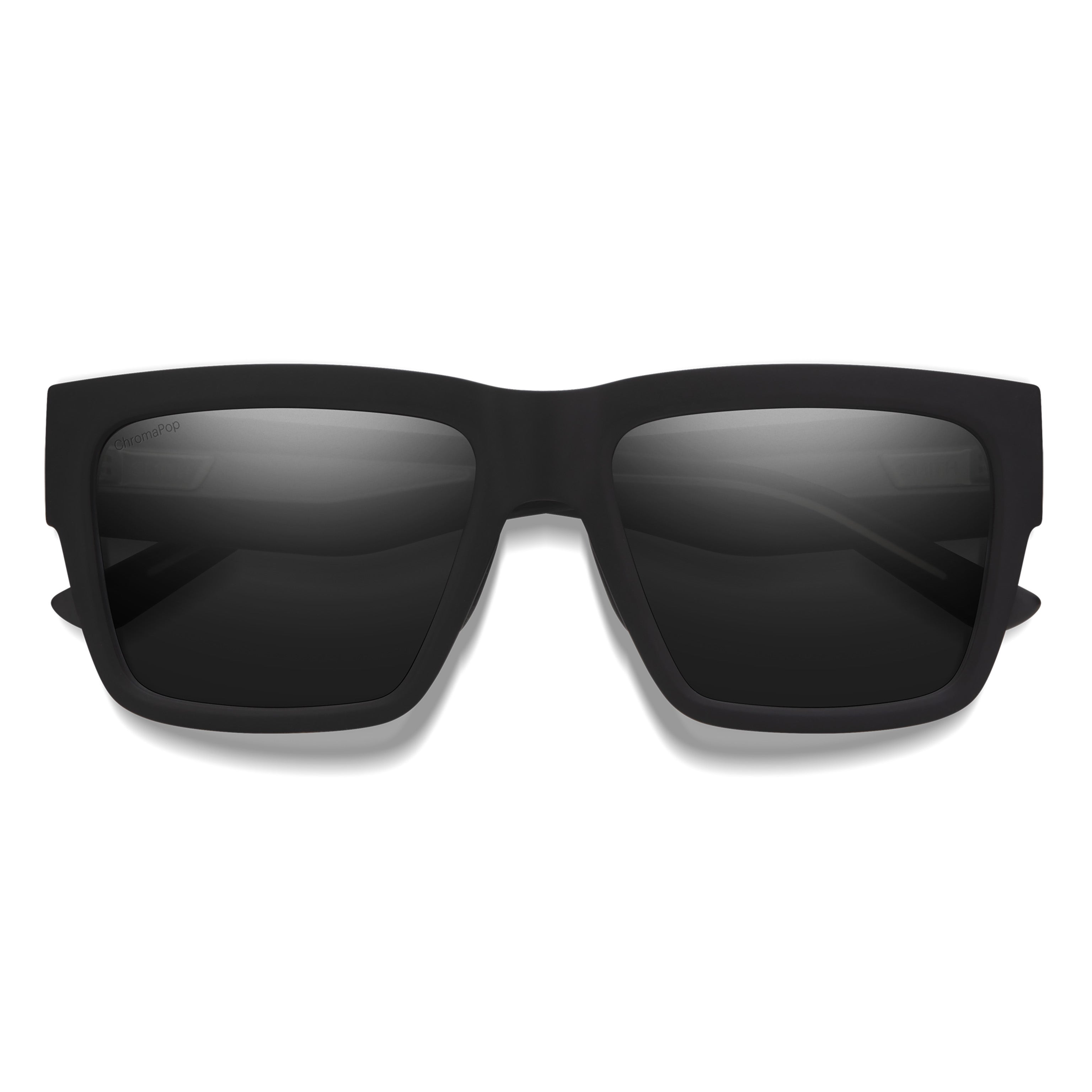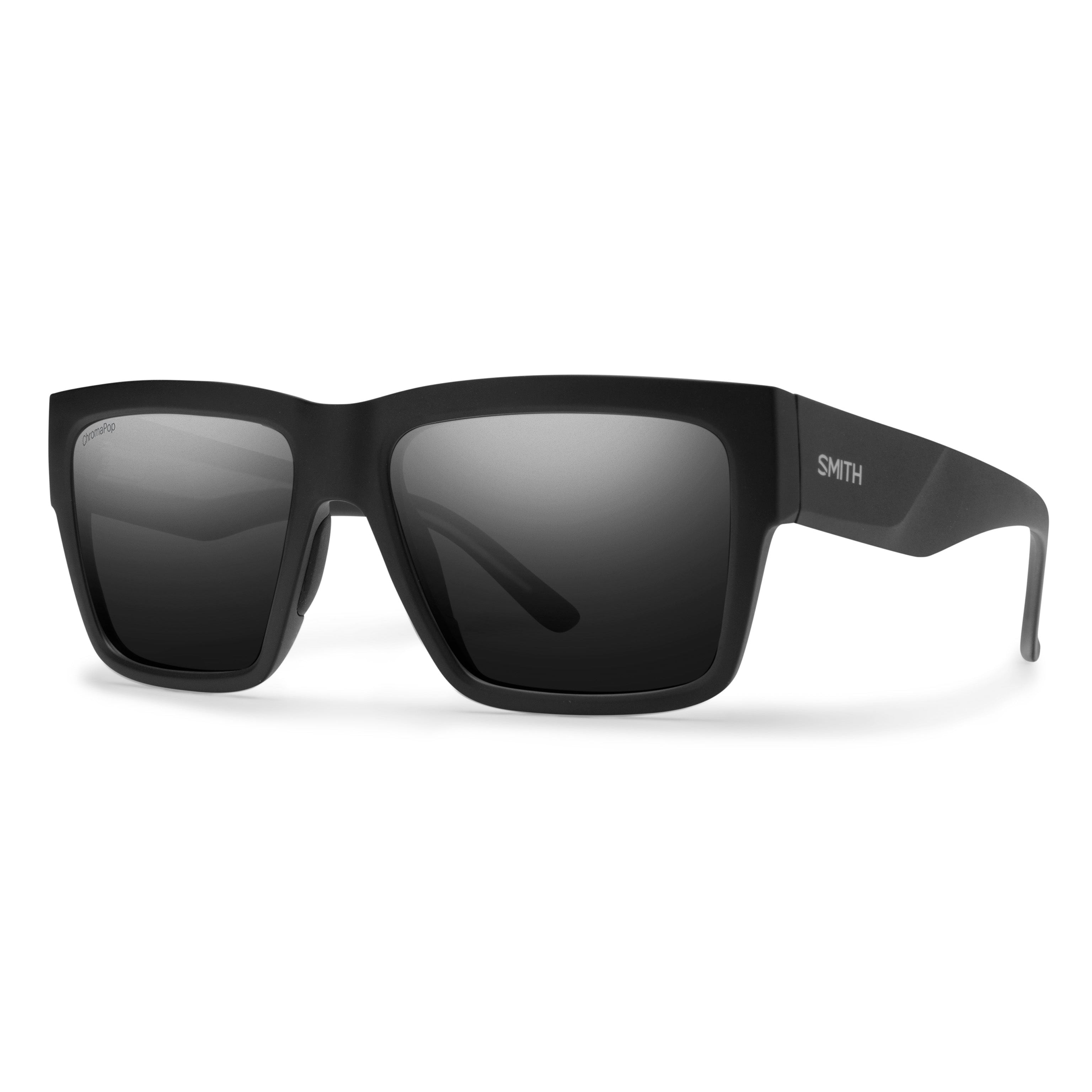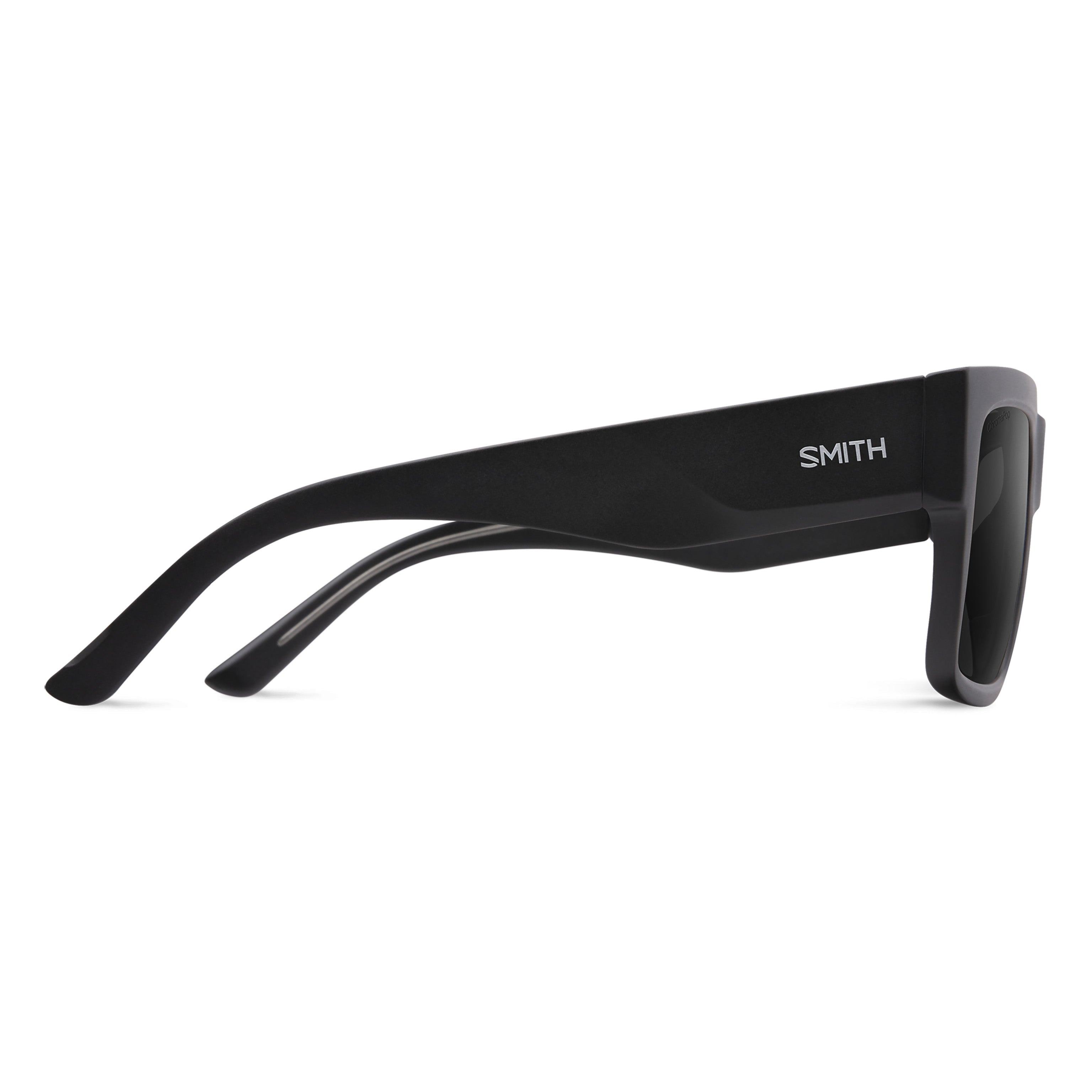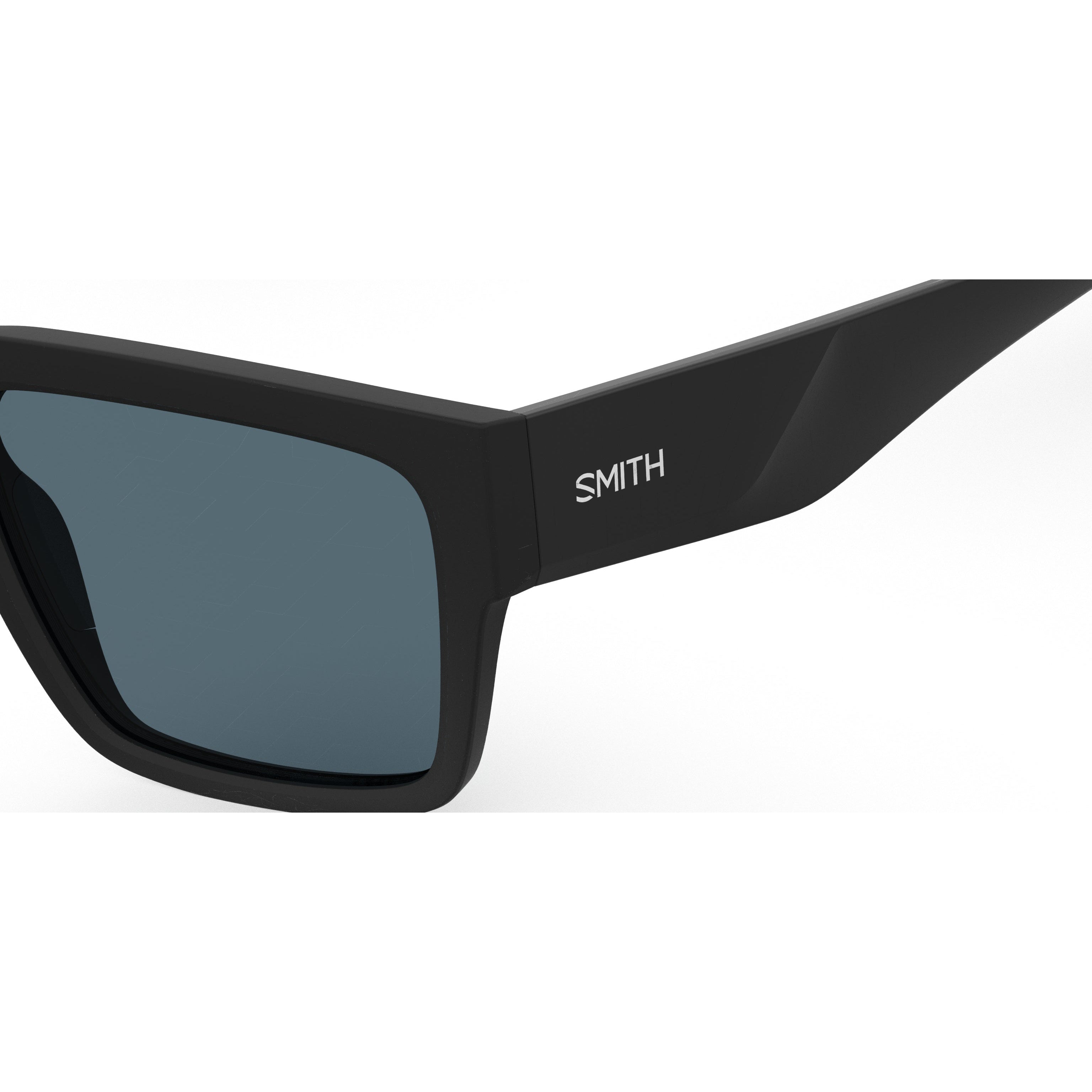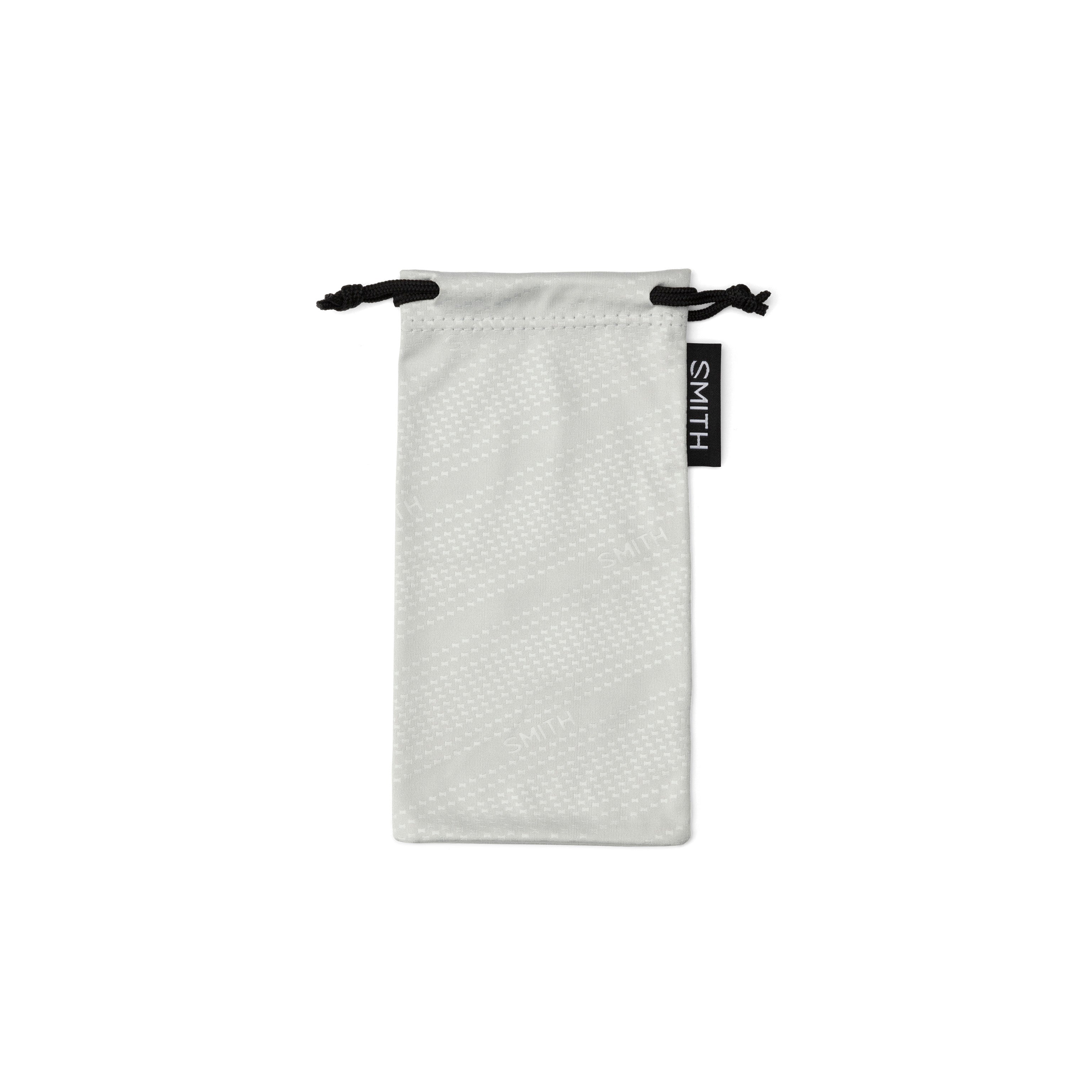 The folkal Guarantee
Latest Trends

We feature the world's leading fashion and eyewear brands that are doing good for the planet.

Sustainability Rating System

Our world's first rating system looks at frames, cases and packaging to measure environmental impact. Learn More

Planet Friendly

Only products made from bio-based, recycled, low carbon and biodegradable materials make the cut here at Folkal.

2 Year Warranty

All eyewear comes with a minimum 2 year warranty plus 30 day return policy.
FAQs
How do I know what my face shape is?

Knowing what face shape you are makes it much easier to choose glasses that are going to suit your face. We've put together a face shape guide that is based on 6 main face shapes. Once you've identified this, then look for the green shape icons below each style to see if it is going to work for you.
How much is shipping?

To make life easy we charge a flat fee of $9.95 for all orders under $60. If you spend over this amount then we'll ship your order to you for FREE. Super cool, right?! You can save the planet and save money.

If you want your new shades sent via Express Post then we charge a flat rate of $12.
What happens if they don't suit me?

Despite our best efforts, if you receive your glasses from Folkal and they don't look the way you had hoped you have 30 days to return them to us.

Please make sure you keep the original packaging and follow the instructions on our returns page
How do I track my order?

Once your order has been paid and processed, you'll receive an email from us with your AusPost tracking number. You can jump onto the AusPost website and enter this code time to find out where your order is at any time. You can also use our chatbot below and select Track My Order for an instant update.